Mission 2 Pluto - Travel Forever
Dedicated to off-beat travelling.
Mission 2 Pluto gives you hints and ideas for your next travel explorations. We don't like to spoon-feed you with all details on our suggested destinations. Don't be lazy ! Go search & learn more. Dear Human, "You are an explorer by birth" !
Have you been to a less explored destination that you wish to suggest to other travellers ?
Go ahead and drop your suggestion now ! We shall post it on Mission 2 Pluto & credit your name.
An Open Wish Well is here !
Drop in your travel wishes, We will post it on Mission 2 Pluto. Let the universe hear it through us. It might respond via someone someday.
Next Stop #Kanthaloor
Kanthaloor, a small hill station, not explored by the mass madness yet !
~ A small trek could take you to a hidden waterfall.
~ A view point & a watch tower you can never leave, with 360 degree mountain ranges.
~ Did you know ? At Kanthaloor, in Kerala, South India, Apple Trees can be found. Its not a joke.
~ A major portion of "Goko Mako" - A Movie, was shot at Kanthaloor.
Have you done something interesting & off-beat at Kanthaloor ? Do send us and we shall post it for our travellers.
Do you have an interesting place at Kanthaloor for travellers to experience ? Do contact us and we would be happy to collaborate with you to enhance Kanthaloor Travel Experience for our travellers.
#TravellerSupport by #Mission2Pluto
Collaborate with Mission 2 Pluto !
We would love to support "Travel Content Creators" ! with monetisation options.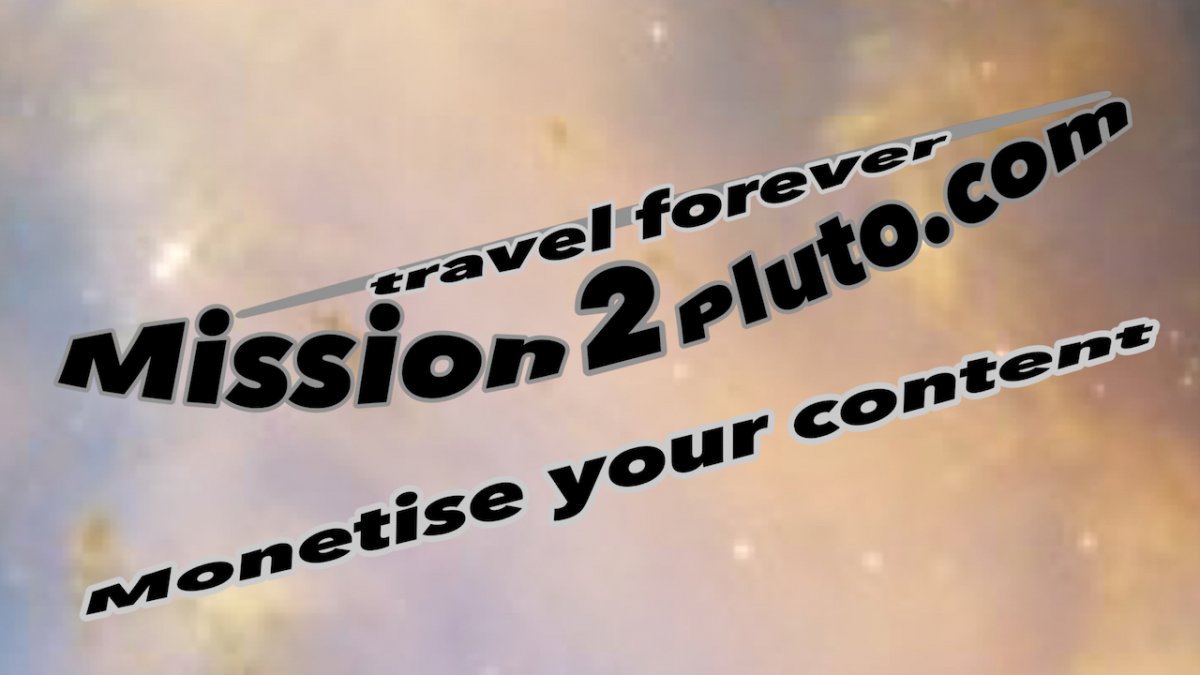 Are you a Travel Blogger ?
Do you write travel blogs and wish to publish your content on Mission 2 Pluto ?


Do you create Travel Vlogs ?
Have a cool travel Vlog and wish earn from it with Mission 2 Pluto ?


Its time to get Monetised !
Feel free to reach out to us with your content info and we shall discuss some monetising options.
Reach us Now !
More about Mission 2 Pluto !
Most of us run out of ideas when it comes to off-beat travelling right ?
That's why we created Mission 2 Pluto to create a support system for travellers.
Read about Mission 2 Pluto's concept & highlights !
An initiative by Arunkanth, Independent Filmmaker, Info Pluto Media Works